Articles about Tai Chi and Qi Gong from authoritative sources
Overview
This section of our web site is devoted to a growing collection of articles written by Master Sam Li, Grandmaster Li Li-Qun, and instructors.
Articles
Is it okay to copy these articles?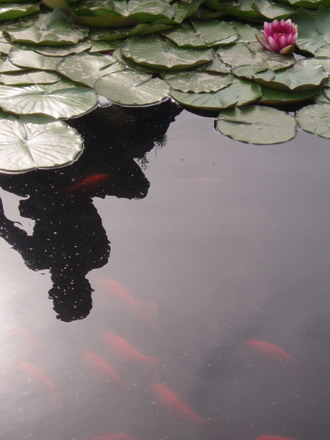 reflection pool in China
Unless otherwise specified within an individual article, the articles published on the Australian College of Tai Chi and Qi Gong web site are licensed under a Creative Commons Attribution 2.5 License. This means that you are allowed to copy the articles and give them to friends, colleages, etc., as long as you keep the credits intact. Webmasters, please provide a return link to our site. Thank you.
How to Submit an Article
Please have Sam Li approve the contents, then publish the document in PDF format, and send it to the webmaster.