News and Announcements
Casual Saturday Practice
All welcome to practice on Saturdays: 30th Dec 2017 and then 6th, 13th, and 20th of January 2018. The practice will be held outside the Gymea Community Hall, under the trees 8-9am. If raining, we will go straight to the coffee shop!
Changes in our Tai Chi College
The Australian College of Tai Chi and Qi Gong Association will be operating as a sports association from 1st January 2018 with slightly different procedures.
The 2018 Committee office-bearers are:
President – Sam Li
Secretary – Helen Lee
Treasurer – Sam Law
The 4 additional committee members are: Diane Gosden, Joyce Newbigging, Ken Dickenson and Martin Shipley.
Together the committee has brought the College into a new era with registration with the NSW Department of Fair Trading, a new constitution, insurance, and new methods of payment.
Next Overseas Trip: September/October 2018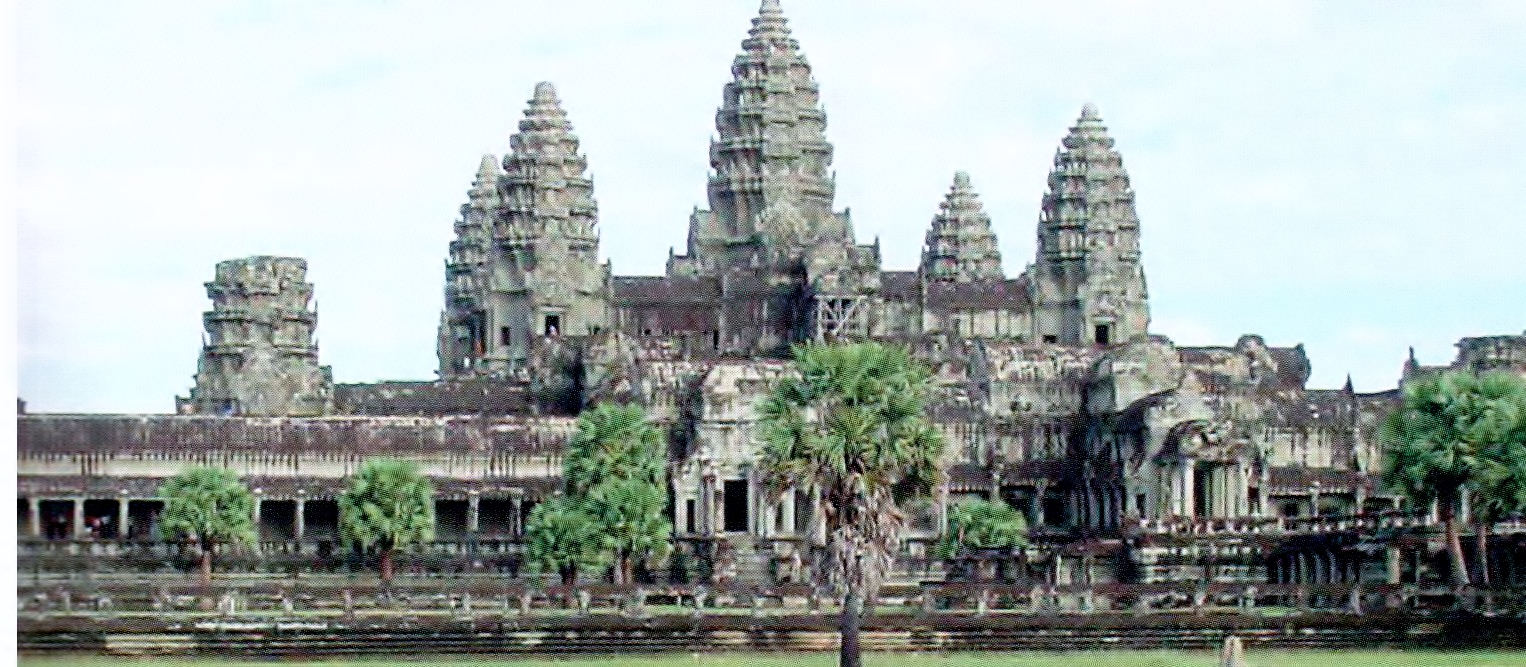 Angkor Wat in Cambodia
The college is planning a 3 week trip to Vietnam, Cambodia, and Laos starting mid-September 2018. To express interest, please proceed here.
Next Chance for Beginners to Start Tai Chi
Note: the next classes open to beginners start the week of 05-Feb-2018.
The College follows the NSW school calendar, with tai chi classes starting during the same week as NSW school starts. Although it is easiest for beginners to start at the beginning of a term, in some cases it may be possible to join mid-way through a term. Contact an Instructor
View class schedule here.
Successful Food for Health Workshop
In August 2012, the college presented a Food for Health Workshop. This workshop was well attended and very successful. Those who attended learned a great deal about how to use food and water for optimal health, and how to balance inner and external resources.
Understanding the resources that improve health is only the beginning. The next and most important step is practice. Now is the time to take action and practise by yourself. Combining the correct foods, quality water and oxygen (as discussed in the workshop) as outside resources with daily Qi Gong and Tai Chi will greatly improve and sustain your level of health.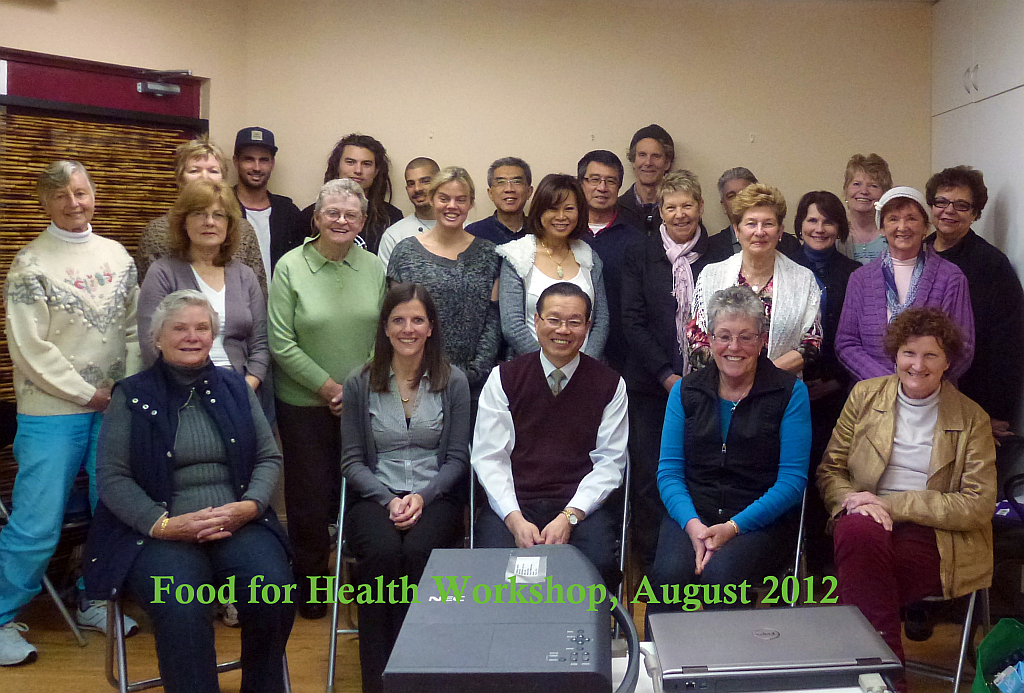 Food for Health Workshop Attendees
Guinness World Record Attempt Successful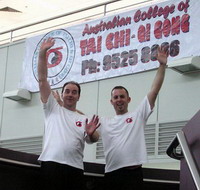 Ken and Kevin
Congratulations to Ken Dickenson and Kevin Bartolo on their successful Guinness World Record attempt! The pair managed to beat the previously held record of 24 hours by one hour on Saturday 18th of March 2006 at Sutherland Hospital.
Over $3500.00 was raised for the hospital's heart and lung rehabilitation centre through raffles and sponsors. Many thanks to everyone who kindly gave their time and support.