Next Overseas Trip
The Australian College Of Tai Chi & Qi Gong organises trips overseas whenever possible.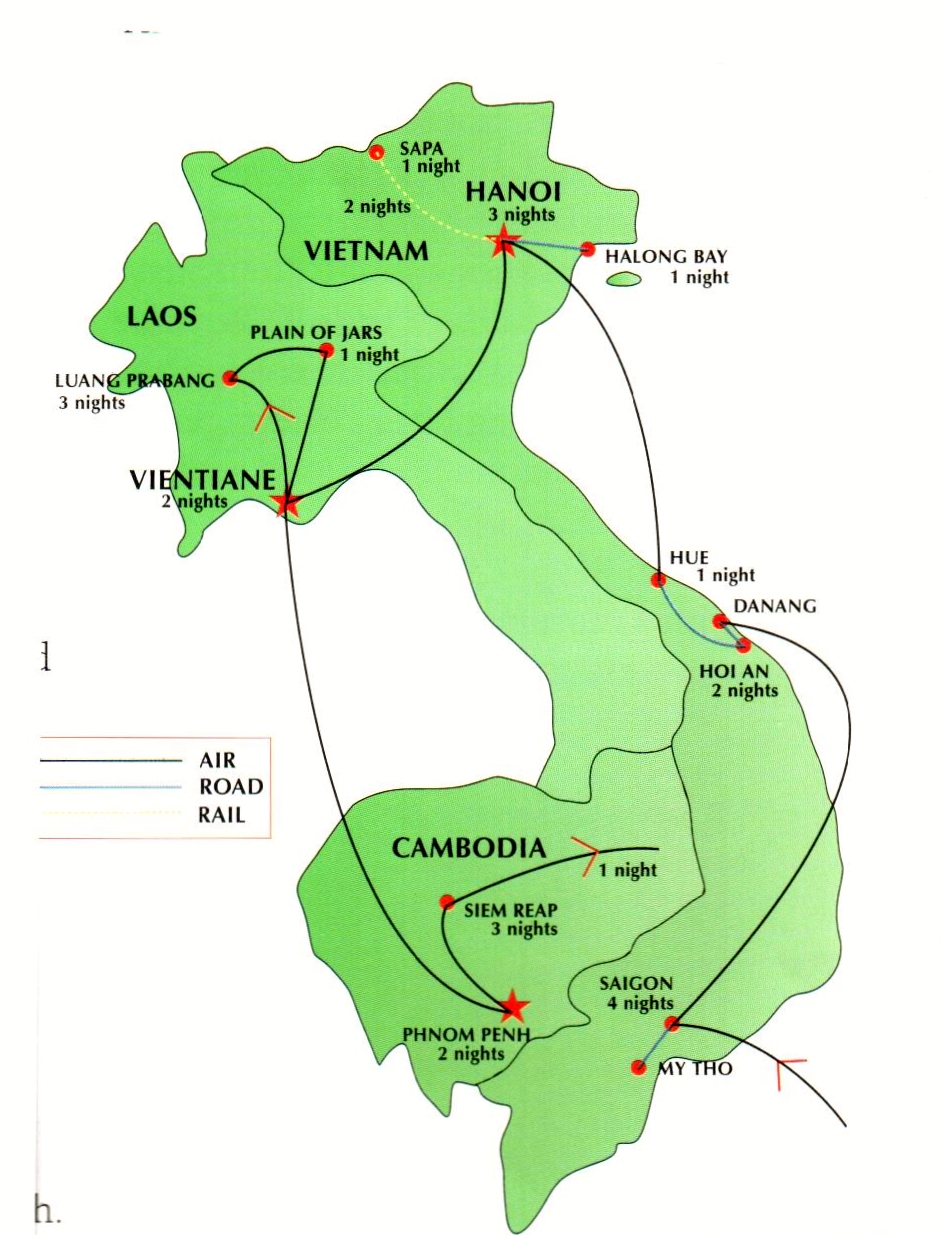 tentative travel plan
The college is planning a 3 week trip to Vietnam, Cambodia, and Laos departing mid-September 2018.
We are seeking expressions of interest via the form below.
Register your interest in this trip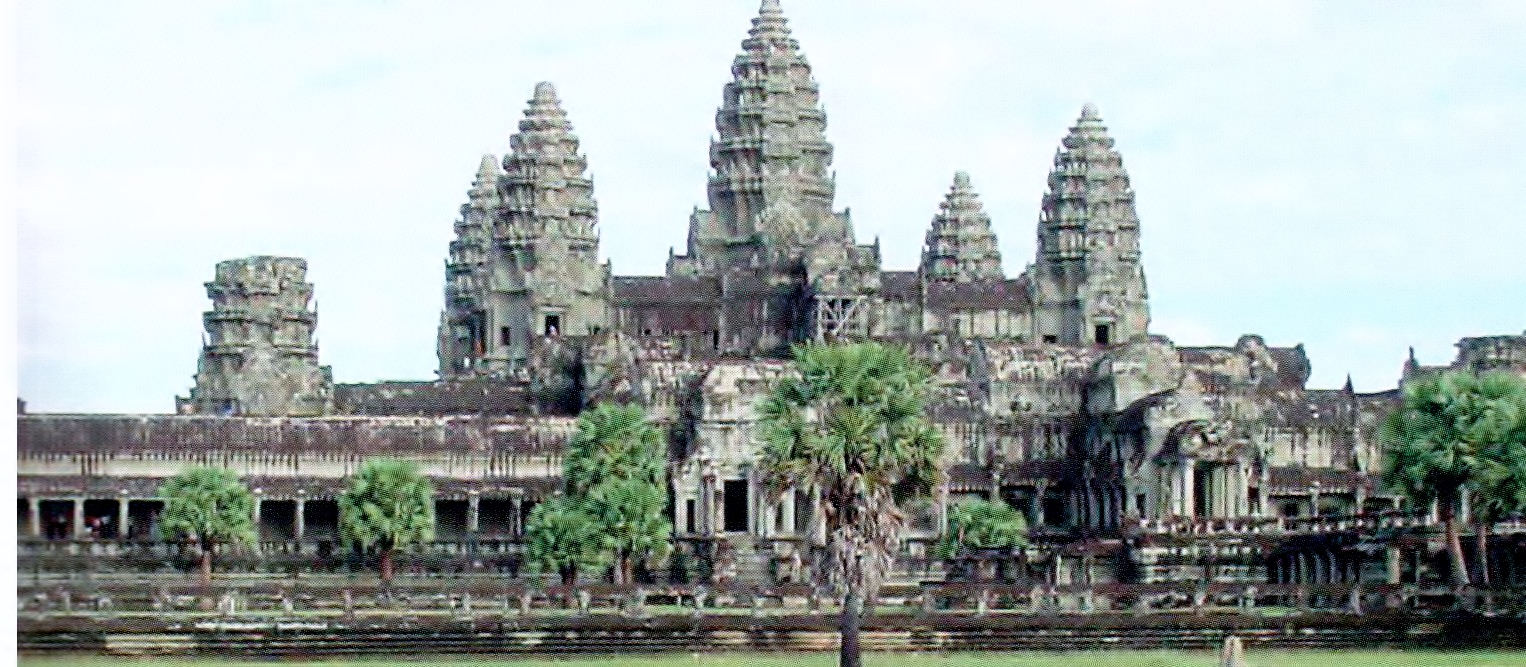 Angkor Wat Temple in Cambodia
If you are interested, please register using the form below, and, please also mention your interest to your instructor.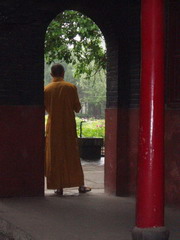 monk at a temple in China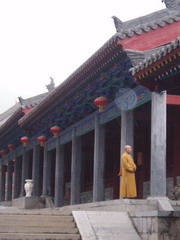 a temple in China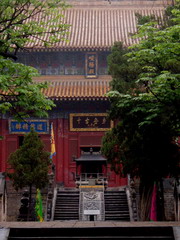 holy temple